Beginner Kids Martial Arts Classes Enrolling In September
Ready to discover why Kids Martial Arts is one of the MOST exciting ways for your child to boost his or her confidence, focus, fitness and self-discipline? Our high-energy Kids Martial Arts curriculum contains dynamic drills and activities that kids absolutely love! Your child will gain the knowledge, skills, and confidence to protect themselves in any situation.
We teach the values and life skills that make healthy, happy and successful Children! Kid's Karate classes focus on your child's age and development stage. Each lesson is specifically created for age-appropriate fitness, character development as well as academic success.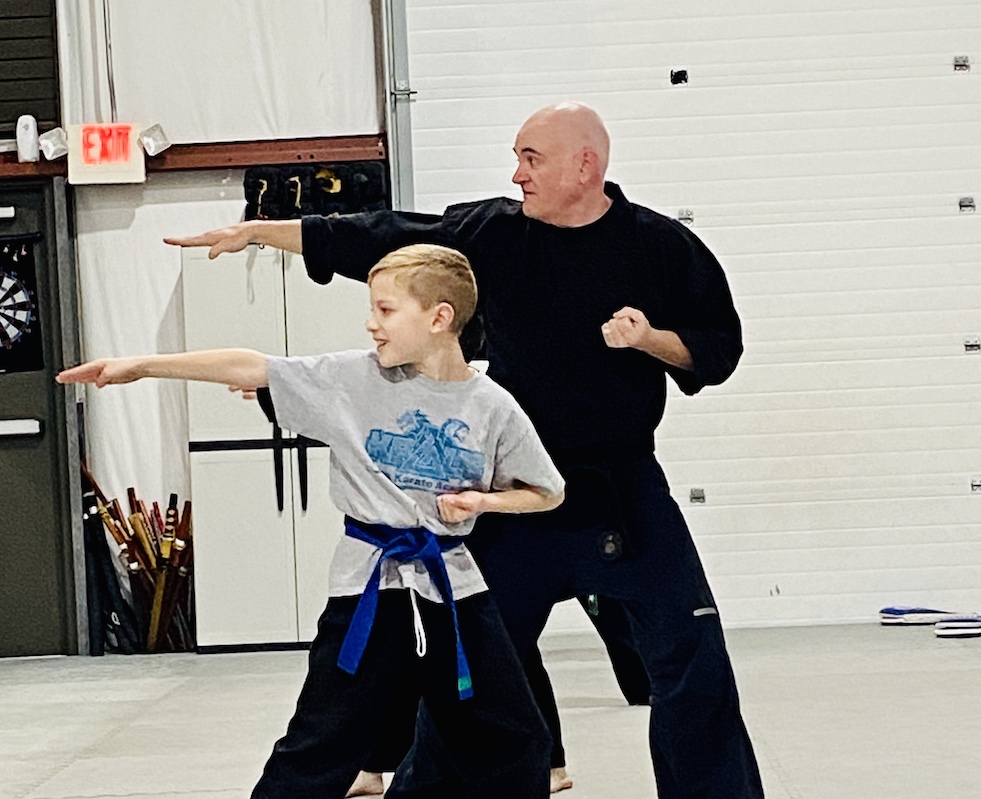 Learn More than Just kicks and punches at Kraus Karate Academy in Hainesport!
Ninjas (ages 4-6)
Children develop basic physical and listening skills in a class that is focused on the fundamentals of martial arts. We help your child achieve better coordination, general fitness and the appropriate motor skills for their age group. Our Ninjas class is full of energy and taught with fun activities and exciting games all while in a comfortable and safe environment. The curriculum focuses on improving your child's listening skills with positive social interaction which helps them to follow direction and respect their adults.
Kids martial arts (ages 7-13)
School aged children will learn self defense, life skills, and become physically fit. Your child will discover exactly what it means to be truly successful. Best of all, they'll have so much fun learning all the flashy moves that they won't even notice all the life skills they're attaining.

Are your Kids Ready for the Excitement?
All Kraus Karate Academy our instructors are fully certified, and kid friendly. They have proven skills and training to reach children of all ages and developmental challenges. More importantly, we take the time to understand and relate to each child on a personal level, so we can help them excel at school and at home.
Here's How Easily Your Child Can Get Started…
For more information about our Kids Martial Arts program, just fill out the request box. We'd be more than happy to send you some information or call you to chat further.